Your Event is all about you and that belief is at the heart of our planning and service.
Transportation at its best facilitates the efficient flow of resources, the efficient movement of people, and the efficient utilization of time. That's why we do what we do at Black Tie Limousine & Shuttle. It's just about Limousines and Suv Limousines. Its about efficiency. Its about the improvement of the human experience. And ultimately its about your event, experience and memories. Black Tie has been successfully servicing Siouxland for over 18 years. No event is too big or too small. To make your day extra special we decorate the inside of the vehicles with your unique colors and include a free bottle of Non-Alcohol Champagne or regular bottle of Champagne and red carpet service. All glassware is included inside of the vehicles.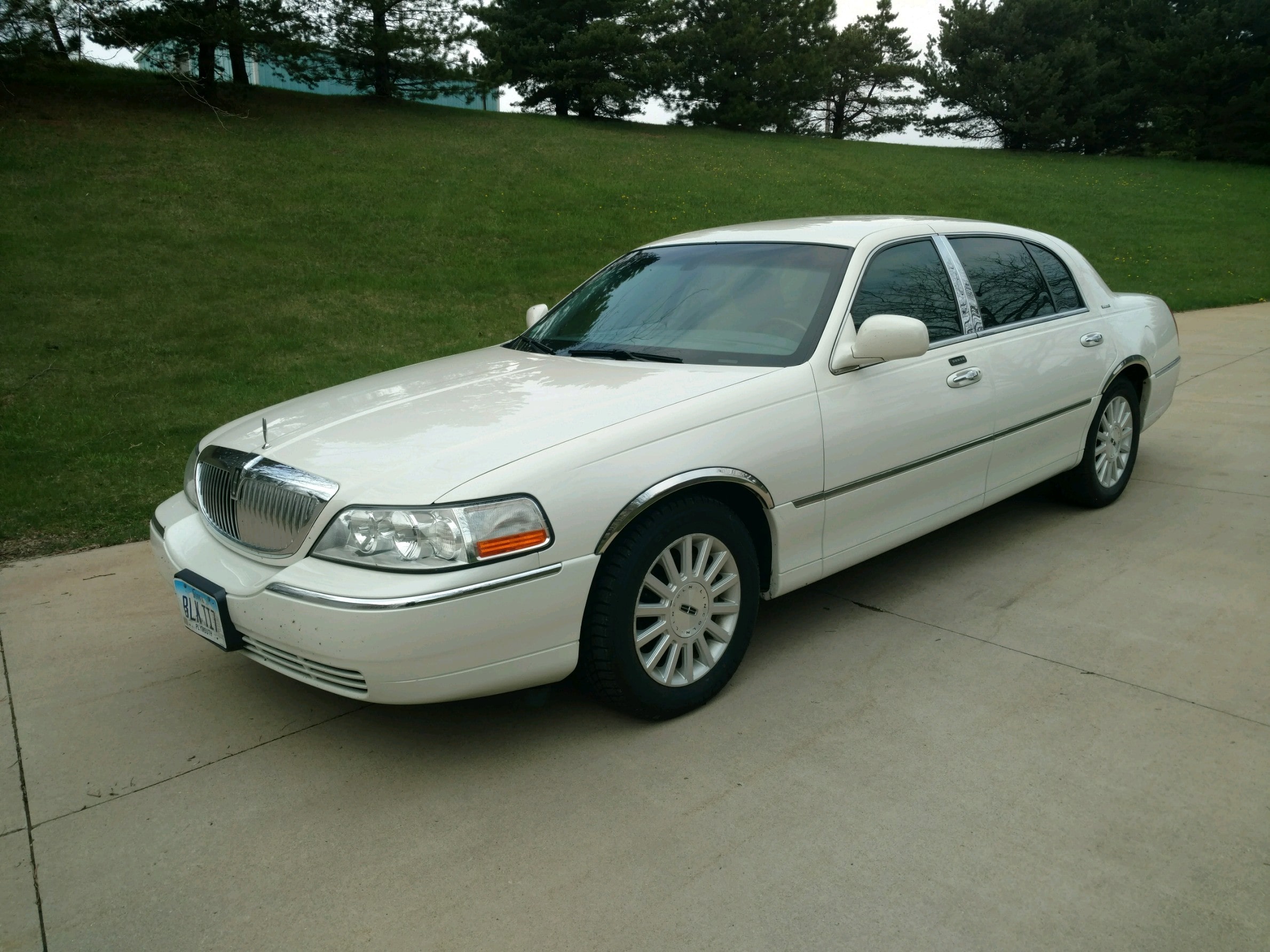 Black Tie shuttles to and from the Sioux City, IA., Sioux Falls, SD. & Omaha, NE Airports. We shuttle with town cars or Suv. These shuttles are not ride share, you would be the only passenger. These shuttles can also be used for after your reception or party.
Weddings, Quincenera or Parties
You have your choice based on the number of people in your party on which vehicle would be perfect for your day. 8 passenger, 15 passenger SUV, 20 passenger Hummer, 22 passenger buses
Just a night out on the town
If you just want a night out on the town, we can suit your needs.